22Mohawks Airborne Retreat Lottery is Open! – March 3-10th 2024
March 3, 2024 @ 8:00 am

-

March 10, 2024 @ 5:00 pm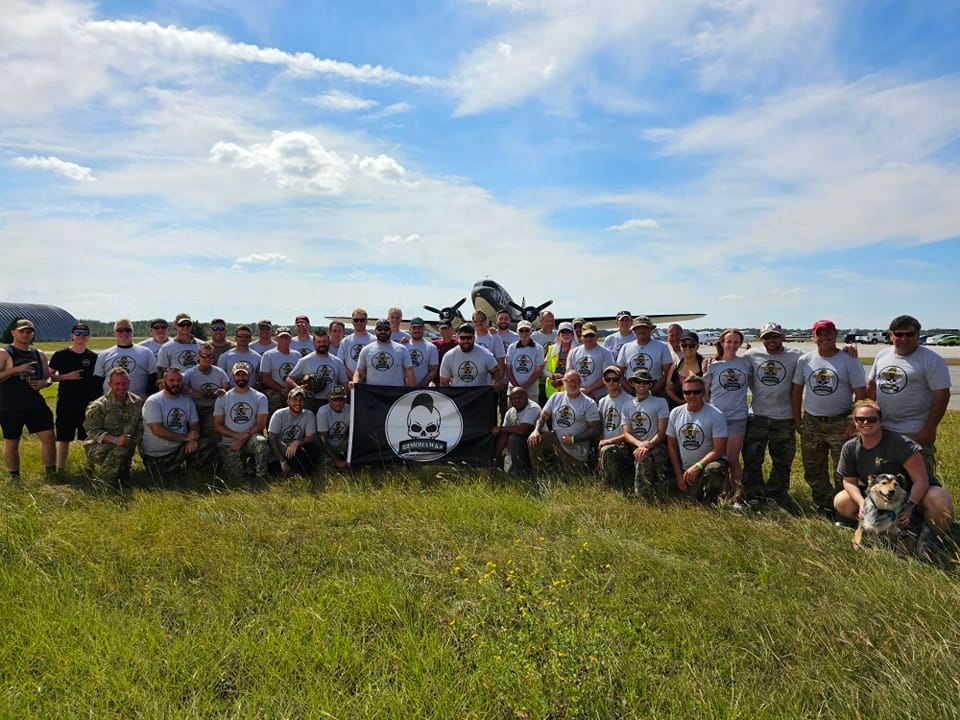 **Lottery entry does not guarantee your spot. Names will be called in Dec. Once names are chosen winners will be notified by email and it will be listed here**
This intense week long retreat requires both mental and physical fitness. You will be jumping static line from both a U17 and C47. All participants will receive 5 days of Airborne School Training and 5 static line jumps. (2 jumps from the U17 and 3 from a C-47) We do offer both group and one on one mental fitness classes through out the week and more.
This is truly a once and a life time experience. May the odds be in your favor! #AATW
***Enter Lottery Below Participants chosen are responsible for their own travel/flights to and from Dunnelon, FL.
***22Mohawks covers Lodging, Jumping, Lunch and rides to and from the hotel to the X-35 Air Field daily for class.
*Please be on the look out for an email from stacey@22mohawks.com You will only get an email if your name is called. This page will be updated with names on Jan 1,2o24.
REGISTRATION FOR LOTTERY: https://donorbox.org/events/505056
Email: dave@22mohawks.com and stacey@22mohawks.com for more information or questions.
If you would like to support 22Mohawks Airborne Operations with a Donation please do so Here: https://donorbox.org/22mohawks-operation-mohawk-resurrect-3